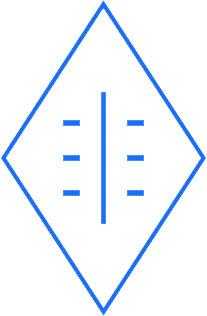 Experience Our City With a Passionate Guide
We custom design each experience around your specific needs. We offer a variety of immersive experiences ranging from, but not limited to, cultural tours, wildlife encounters, personalized shopping, cooking, and an in depth look at the artisan and his/her individual story. 
You dream it, we'll make it happen.
Allow us to awaken your soul.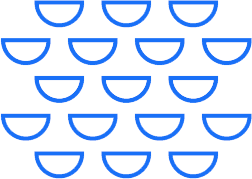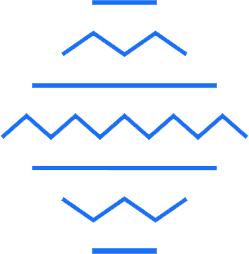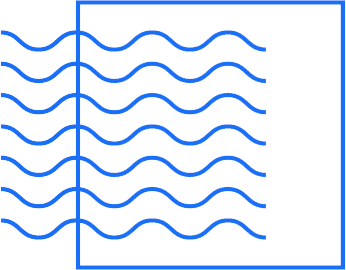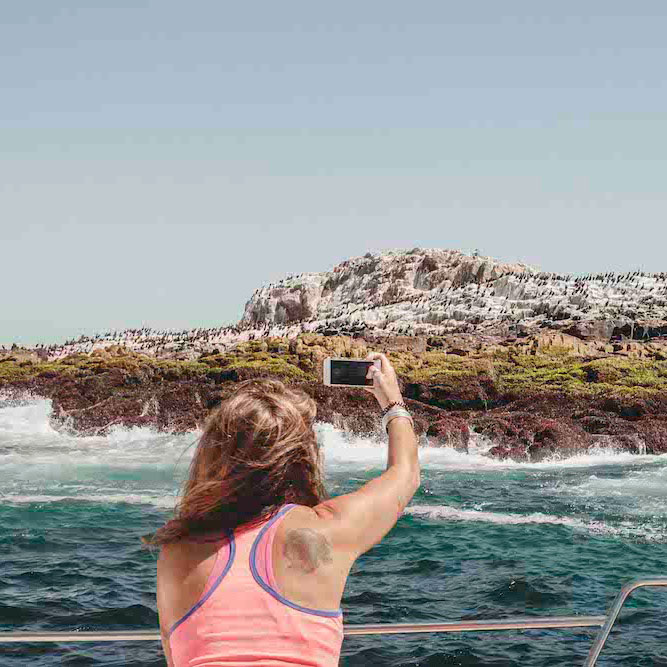 Aweh-stories about real Queberha experiences
Discover a little of the magic of our city and surrounds by reading some stories from the fields.  Then contact us about the custom experience that you have in mind.  You dream it, we make it happen.