"All journeys have secret destinations of which the traveller is unaware." -Martin Buber
We recently had the privilege of guiding Marvin & Mari from Germany, while they visited the friendly city of Nelson Mandela Bay. We started the journey at Fort Frederick which was built in 1799 in order to stop the French from conquering the Cape Colony during the Napoleonic wars. It played a vital role in establishing British rule in South Africa in combination with the Battle of Blaauwberg. This is not only a key historic landmark in the city, but a great start to getting an full understanding of the layout of Nelson Mandela Bayand the importance the Valley played in creating what we know as the Bay today.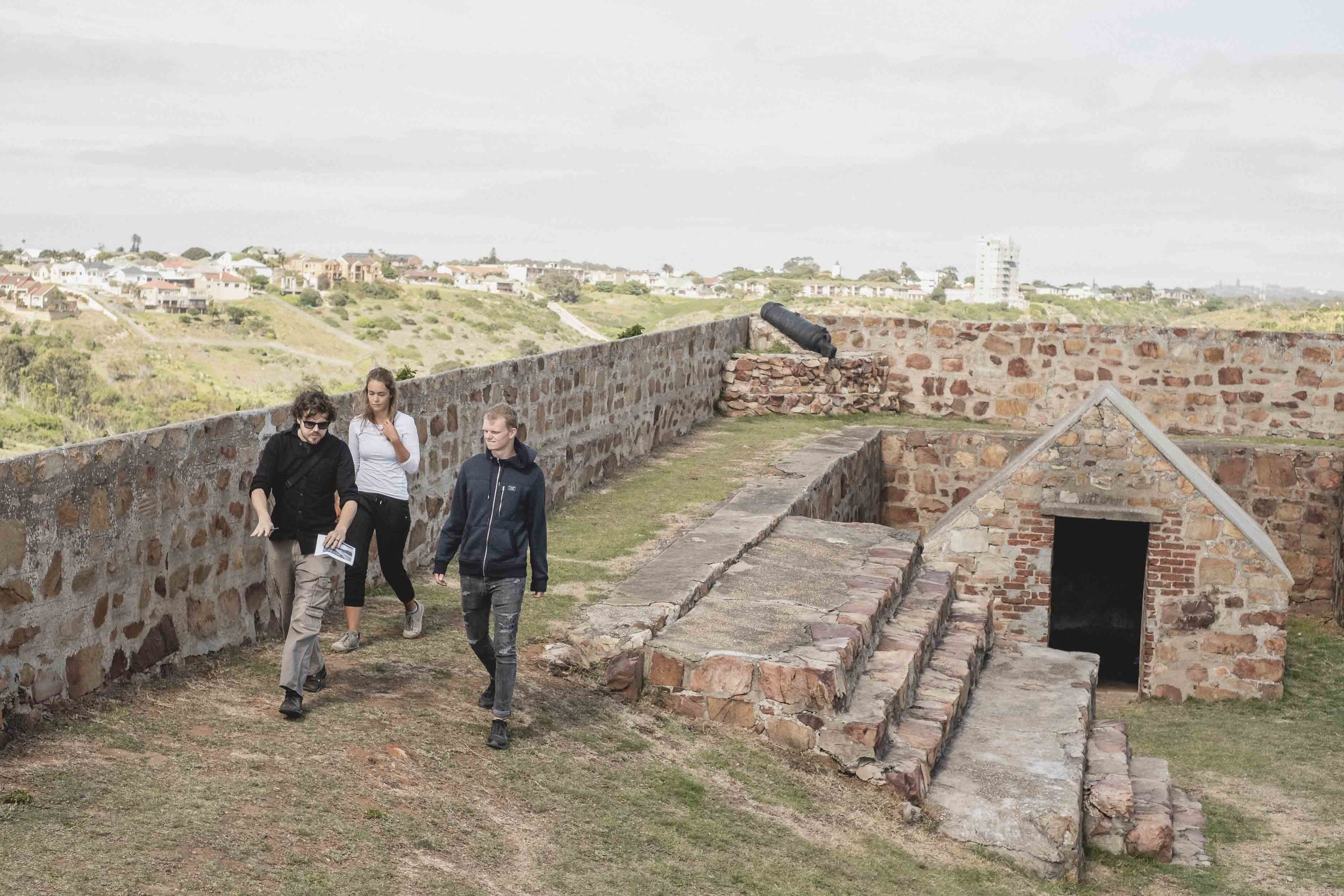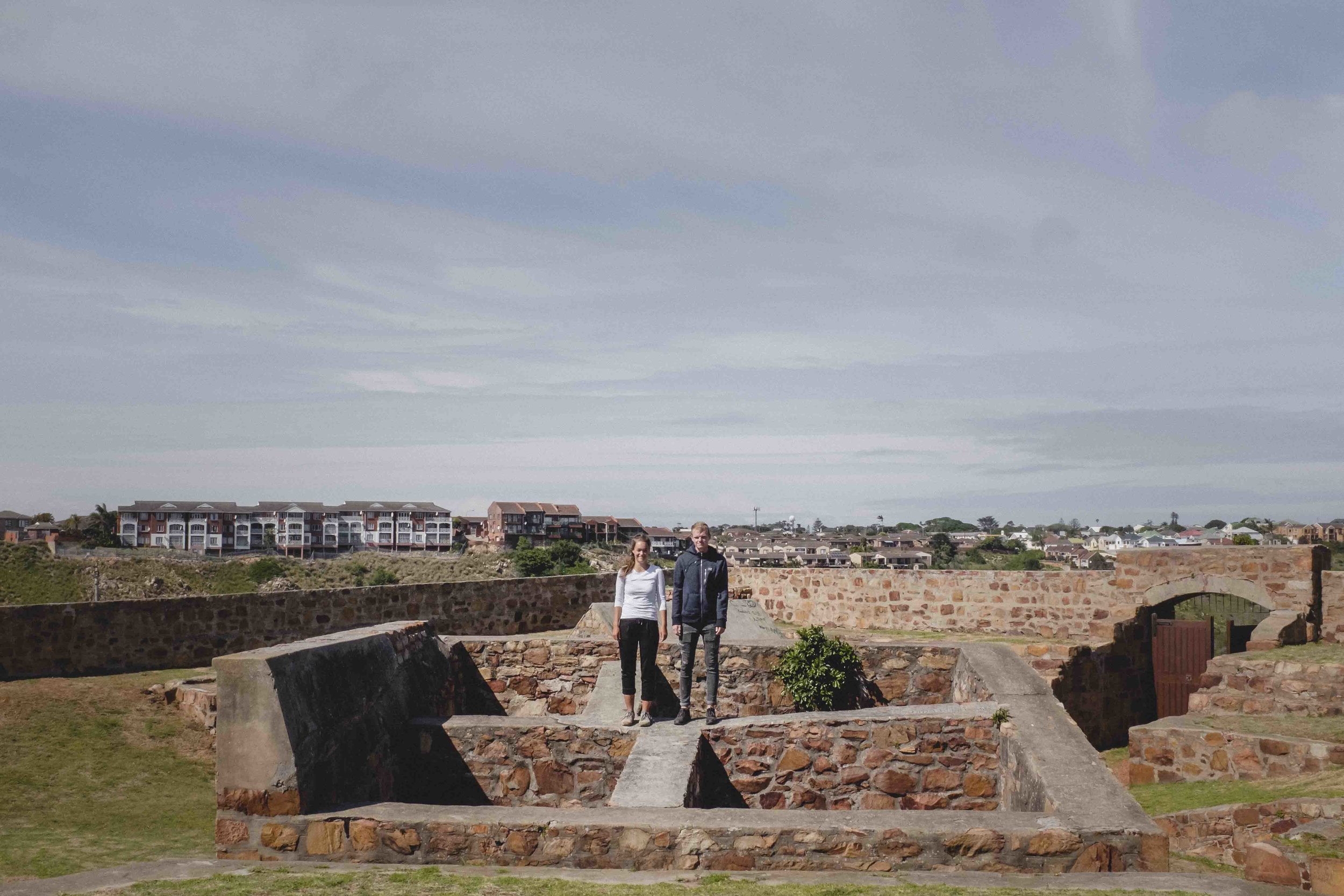 We stopped at the Campanile, an iconic feature of the city's skyline built in 1922. The heritage site forms part of the iconic route 67 which includes all sorts of creative, historic and cultural attractions, showcasing the city in intriguing and innovative ways. The 204 steps up lead to an observation room with breath-taking views of the working harbour and houses the country's largest carillon of bells. It includes 23 bells, in addition to the chiming clock which can play just about any melody! The ghost clock lights up when the bells ring, adding a magnificent display of lights and colour. The interactive organ allows visitors to play a tune of their own choice on the bells, watching as they light up in response.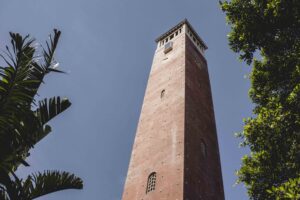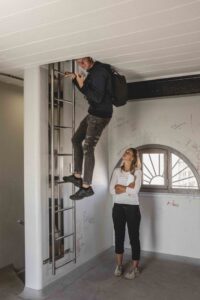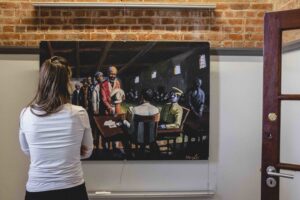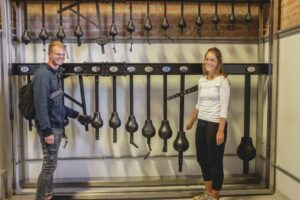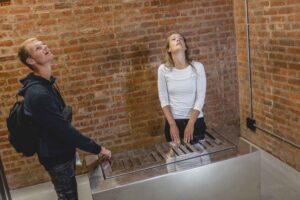 We walked through the Nelson Mandela Bay Railway station, designed by James Bisset and built in 1875. We continued on through Market Square before heading up to the Donkin Reserve, which forms part of route 67, which was a highlight. The Lighthouse includes a Stone Pyramid Monument with a touching inscription erected by Sir Rufane Donkin in memory of his late wife, Elizabeth, after whom the city was named.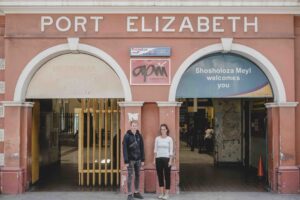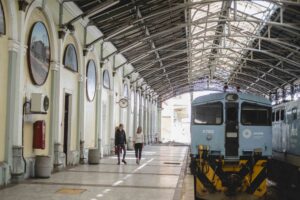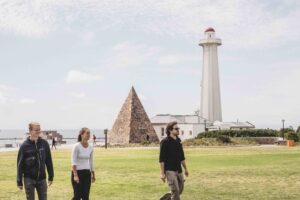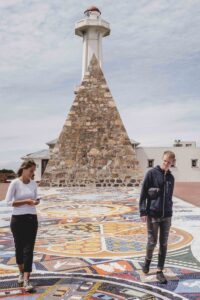 We visited Laboca Café in central for a quick caffeine fix and light snack, because touring can be exhausting and we had much more in store for these two travellers!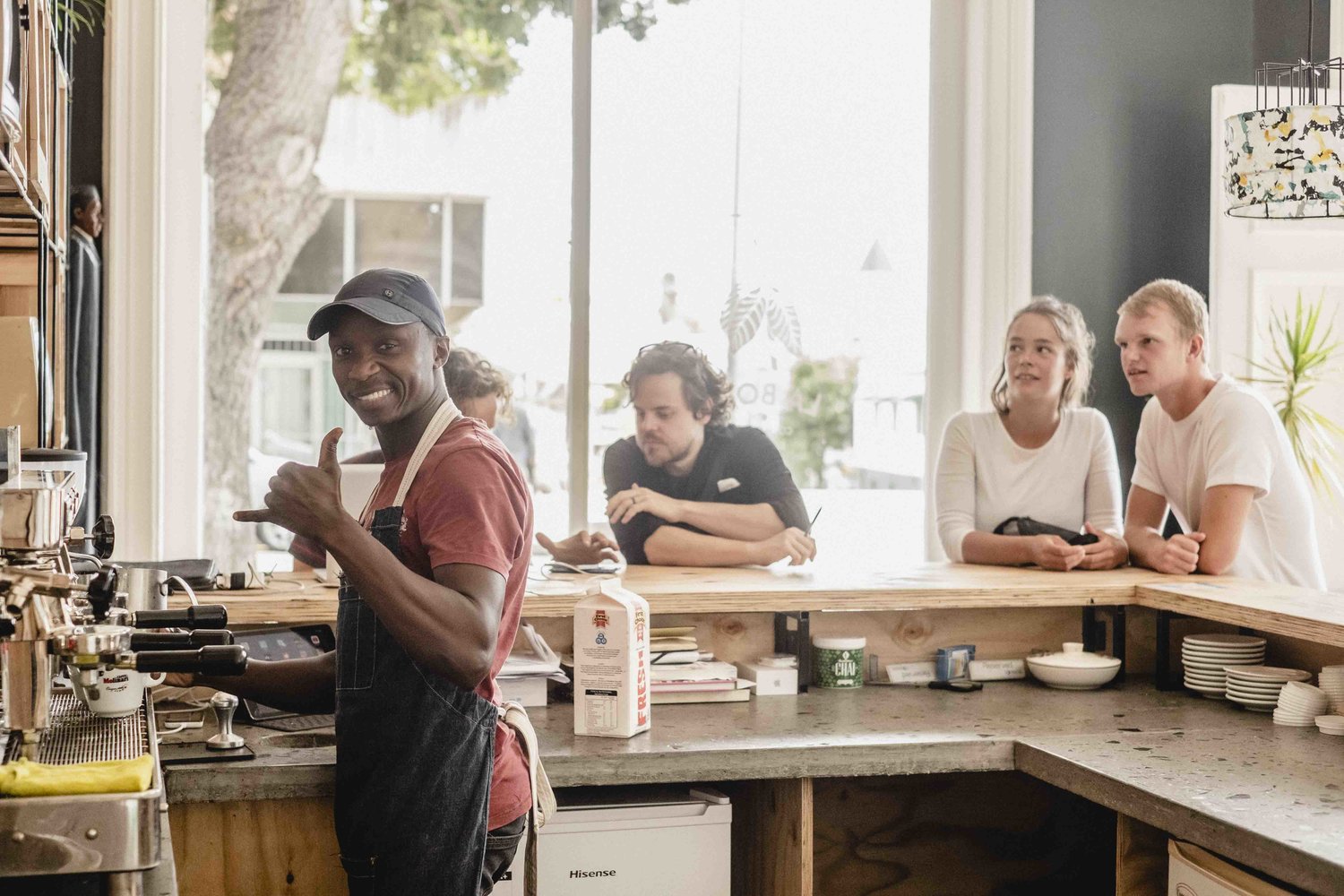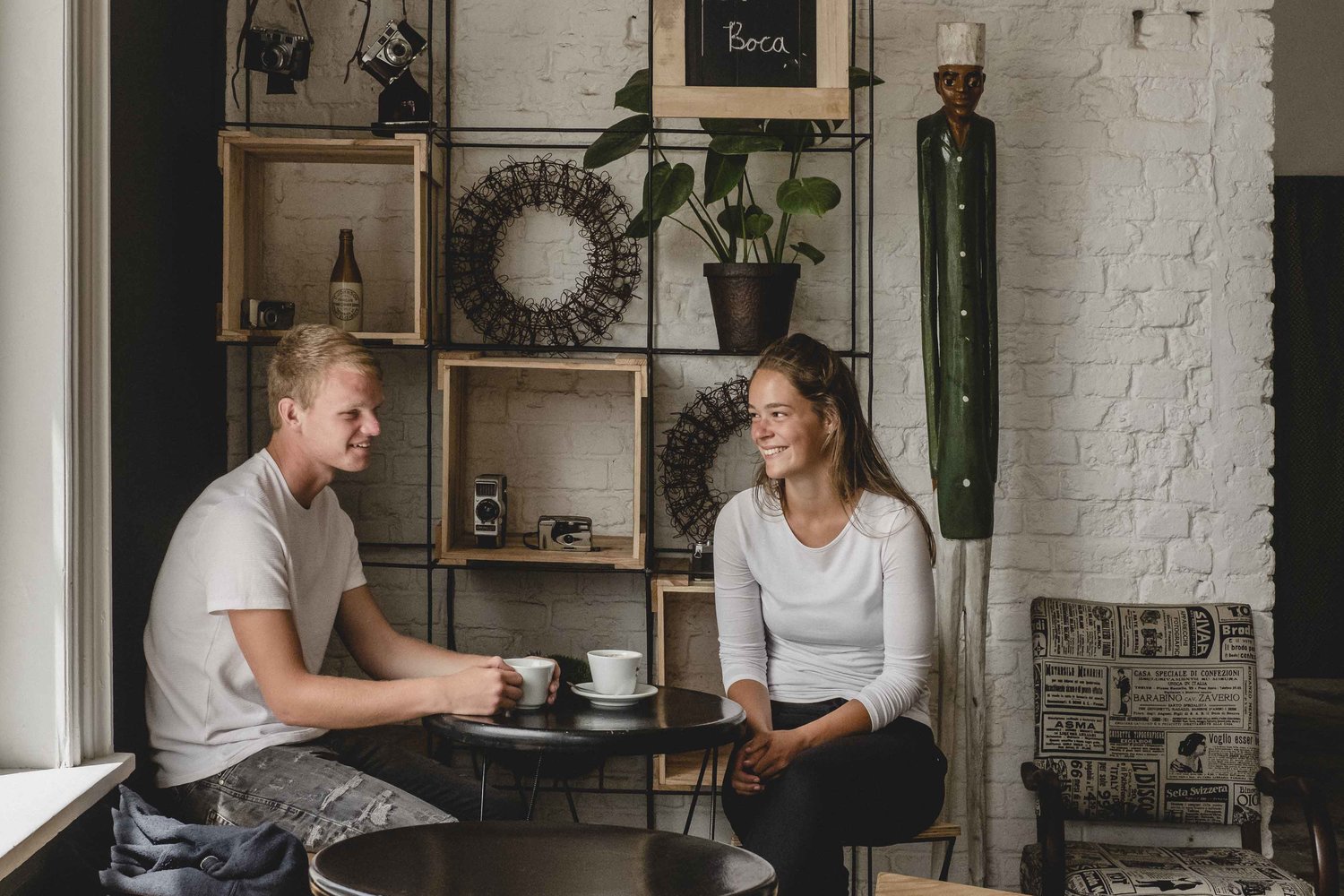 Baakens Valley is one of the city's best kept secrets and no better way to explore this conservation area than on an E-bike! A quick change of clothes and we were off into the valley. These two travellers are young and adventurous so we picked a route that offered a mixture of technical approaches, combined with easy riding…but don't fear, there are many options available for the cycling component, tailored to fit each individual cyclists ability. After burning a few calories, it was time to replenish reserves by celebrating a good cycle over a late lunch at a local restaurant.
Our last stop may have been the most memorable; sustainable Silindokuhle preschool, who won an award for a building made entirely of recycled material! An innovative building project that aims to create awareness within the building industry but also creates real change on the ground! The pre-school was founded by Patricia Piyani in 2010 and is run by a group of local woman addressing the issue of the lack of educational infrastructures for the young children of Joe Slovo in Port Elizabeth. They had reached a point in their journey that was unexpected. Mari & Marvin were unaware at the onset of this trip, that awareness would knock on their door as these young children stole their hearts. As these experiences turn into fond memories, making them storytellers as they travel back to their native Germany – we know our job was done well – Awehness has been achieved and we were honoured to form a part of their journey!